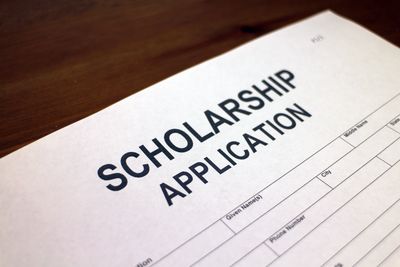 Scholarships are only for qualified members of the Central Florida Advanced Nursing Practice Council (CFANPC). Please submit the appropriate documentation according to the scholarship committee's requirements. Incomplete, early, late or unqualified applications may be rejected.
Monthly conference and global outreach scholarships are due before the 15th of each month.
Academic scholarship applications are ONLY accepted between August 1st and October 15th. 
For more information or questions regarding these or any other CFANPC scholarship please contact the Scholarship Chair, Jean Davis via email at DrJDavis200@gmail.com